Archery at Loch Tay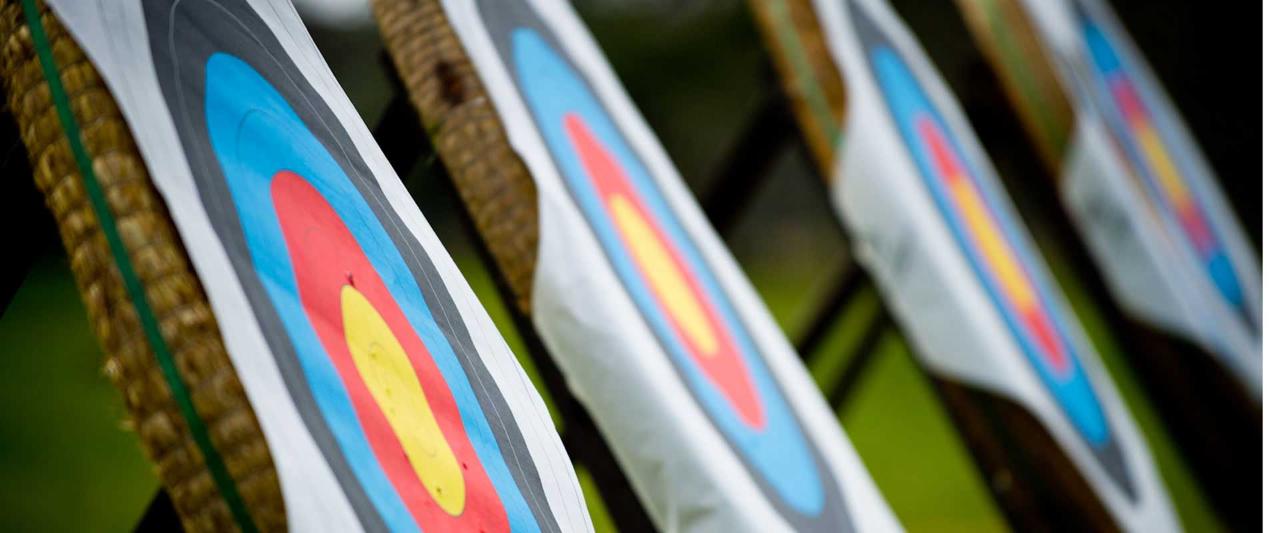 Süre: 60 Dakika (Tahmini)
Lokasyon: Killin
Are you a budding Robin Hood?
Why not come and try the ancient and noble pastime of target archery in this spectacular setting on the shores of Loch Tay. This skilful sport requires balance, poise, accuracy, timing and vision. It also gives a great sense of satisfaction, especially when you hit the bull's-eye!
Our Loch Tay Highland Lodges archery sessions are the perfect fun activity for all the family. Our expert instructors ensure that whether you are a novice or experienced archer, you have a really fun and enjoyable time.
This activity is ideal for ages 7 years and above, and all fitness levels. It's great fun whether you are on your own or with friends or family. Our exciting target games and friendly competitions make sure everyone has a memorable experience.
Under 10s must be accompanied by an adult (who can just be spectating).