3 Days of Adventure: Bike, Canoe & Gorge Aviemore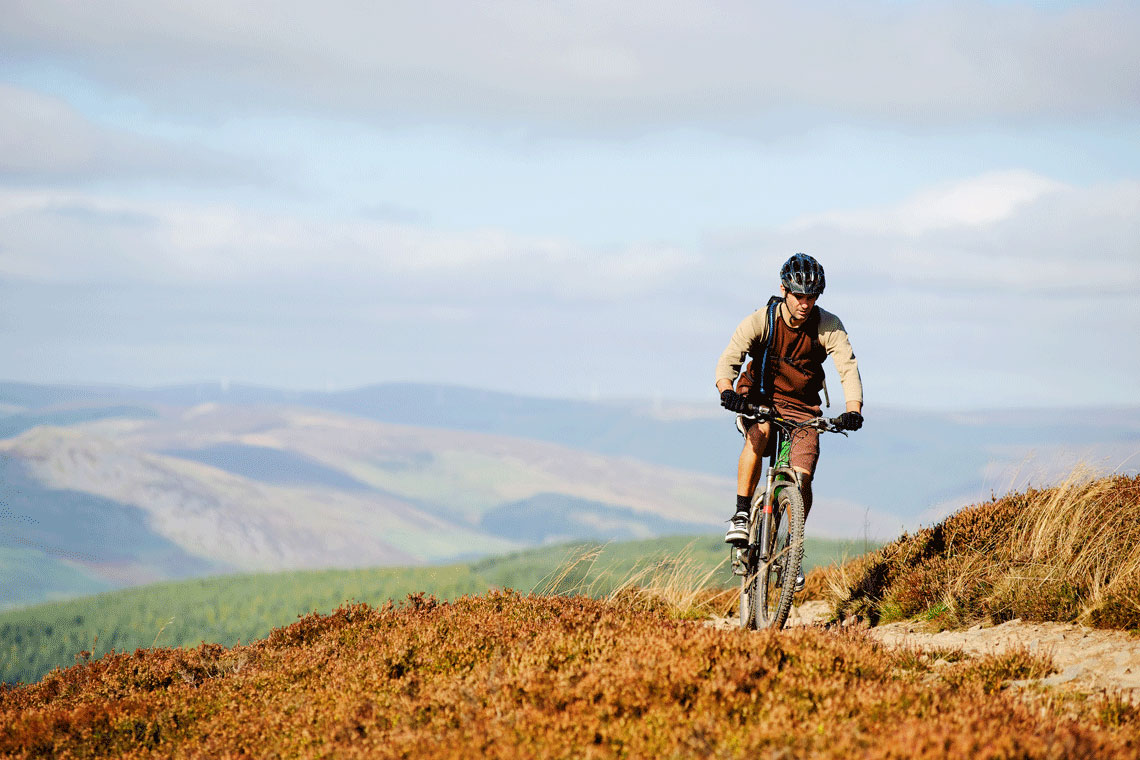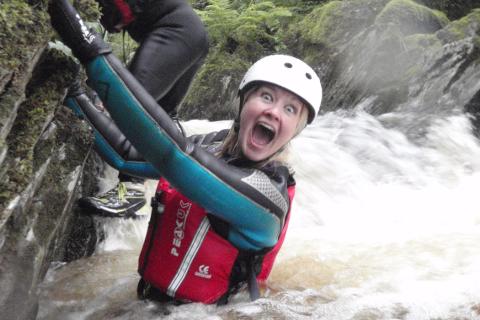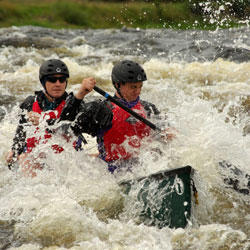 Dauer: 3 Tage (ca.)
Ort: Aviemore
This is an awesome activity package for those wanting to cram in as much
as they can in a weekend. Ideal for weekenders arriving in Aviemore and
available for adventure from early Friday morning to Sunday afternoon.

Day 1
9:30AM
After you've had time to grab some breakfast, we'll meet you on the
Friday morning at Aviemore Railway Station and transport you to
Glenlivet, the home to some brilliant cross-country mountain bike
trails. After tearing up the trails we'll head for the River Spey,
where you'll say farewell to the bikes and hello to the boats. After
time for a briefing you'll get in your Canadian Canoe and paddle gently
down river to camp on an island for the evening.

Day 2
Your
second day on the river will be rather more adventurous. With some
grade 2 rapids to provide some excitement, you'll make your way through
Whisky country today, making your way towards Rothes for that evening's
wilderness campsite.

Day 3
Today, although the pace of
the river slows as you approach the coast at Spey Bay, the fun isn't
over just yet. Once you reach the sea and pack up, you'll be
transported to the Bridge of Brown for some full on fun in a wetsuit.
With fast moving water, slides and jumps this venue packs in a lot of
fun. Having just about tired you all out, we'll take you back to
Aviemore to catch your train of drop you off at your accommodation for
the evening, if you have something booked.

This is a very active
weekend of activities for those that are reasonably fit. No previous
canoe experience is required, but we would expect participants to have
some off-road mountain biking skills, although not necessarily consider
themselves experts. You must be able to swim at least 25m and be
confident in fast-moving water.

We will provide transport for the
weekend, all activity equipment required, camping equipment and food.
Minimum age is 16 years old.